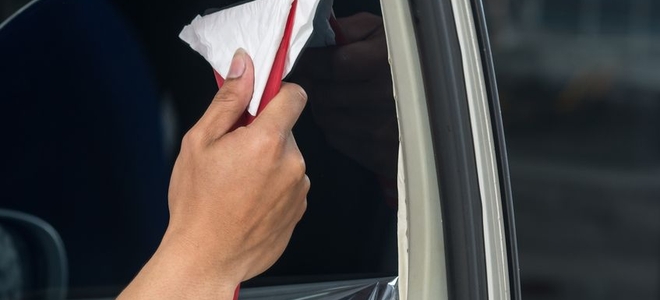 Reasons for Hiring a Company for Pest Control
Natura pest control and management basically refers to a measure or system that is seeking to regulate or eliminate the volume of insects that are considered to be harmful to humans, animals and its surrounding environment. There are actually more work and resources needed for an effective and successful pest control nevertheless, it's still a necessity for homes and businesses.
Here are several reasons to why proper pest management is integral and to why homeowners have to consider integrating it.
Reason number 1. Prevent damage to structures and homes – around 5 billion dollars are funneled to repairs of damages caused by termite infestation in the US whether you believe it or not. Termites are creatures that eat woods and various wood products like paper and plywood. As soon as they've burrowed in the wood components of the house, they can eat …